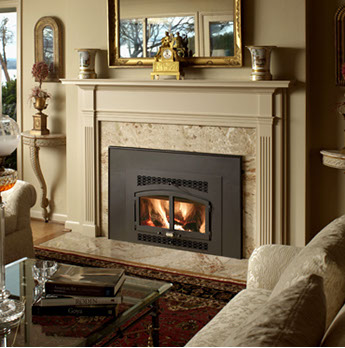 FINE PAINTED FIREPLACES
Within the Decorative field of the business I hand paint to a very high standard, Fireplaces of every description, Wood, Stone, Brick, Metal, Plastic, Plaster, either Matt Finished or with something of a little more adventurous theme, a simple wash or faint marble, all can be achieved with Large, Medium or Small Fireplaces.
Whether you have a Terraced property, Semi, Country Retreat or Mansion all can be given that little bit of speciality & look remarkable & memorable for a fraction of the cost of a new Fireplace.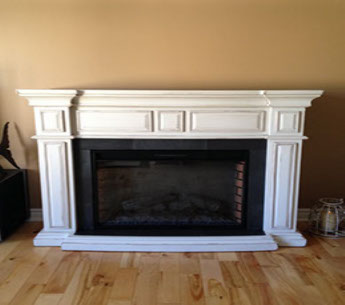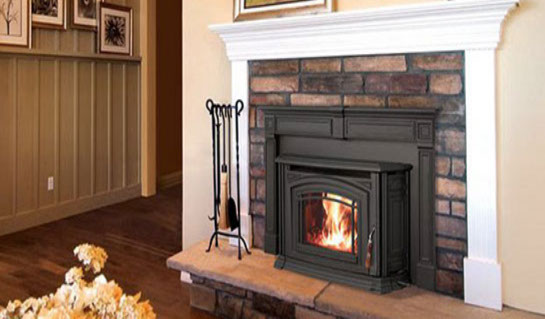 CHRIS BAKER @ C.M. BAKER LTD.
Providing Interior Decoration and Decorative Painting Services in Derbyshire, Yorkshire, West / East Midlands and beyond.
Tel:- 07984 070617 or 0114 230 6828
Hallam Chase, Sandygate, Sheffield, South Yorkshire, S10 5SW • Company Reg. No.: 5954771