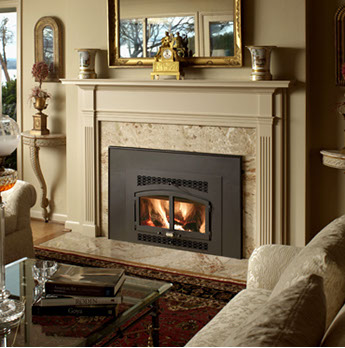 FINE PAINTED FIREPLACES
If you have a Fireplace that looks worn and tired looking, I can transform it to look refreshed with either a heritage or modern colour theme.
Fireplaces come in all sizes and styles, installed in plaster, wood, brick, stone, plastic or in some cases metal. Some can be painted in washes, all can be painted in an opaque look or faint marble to give them a unique and appealing look.
They look beautiful in Eggshell or Satin finishes and are given a 10-year guarantee against the ravages of time & heat. Stone effects are also popular.
Fireplaces are the centre point for any room, be it in a kitchen, lounge or dining room. On this page are some of the fireplaces I have completed over the years. Most can usually be painted within the day (three coats) depending on the size (two days is the maximum). I mix my own primer for a more robust and effective bond over time.
Please contact me whether you are a home owner or a shop / commercial retailer and need something. I will come out to quote or you can send me a picture for a quote online for a quicker decision.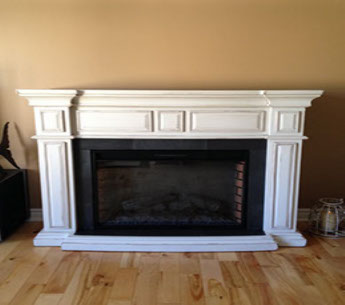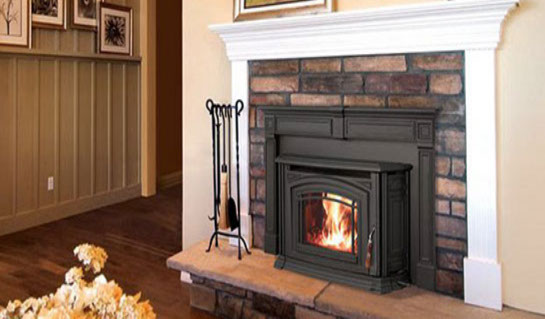 CHRIS BAKER @ C.M. BAKER LTD.
Providing Interior Decoration and Decorative Painting Services in Derbyshire, Yorkshire, West / East Midlands and beyond.
Tel:- 07984 070617 or 0114 230 6828
Hallam Chase, Sandygate, Sheffield, South Yorkshire, S10 5SW • Company Reg. No.: 5954771