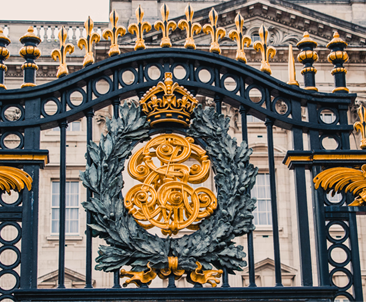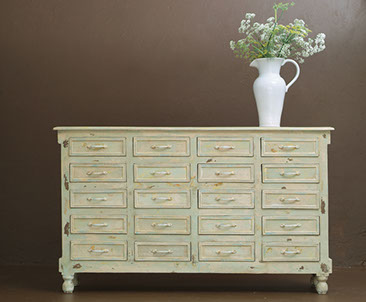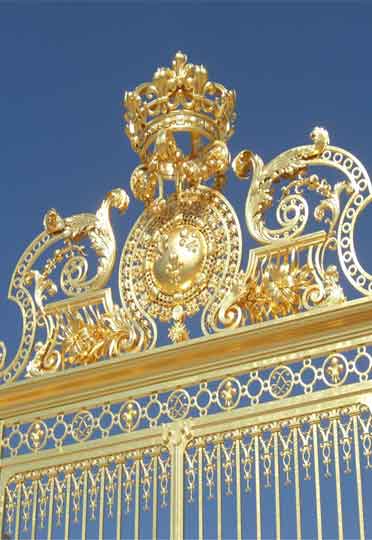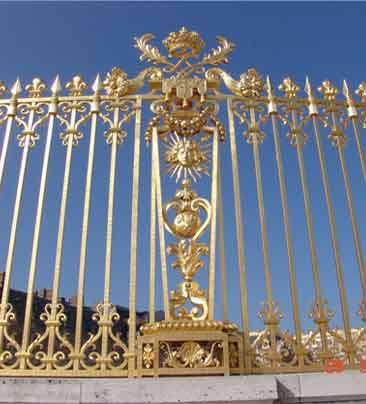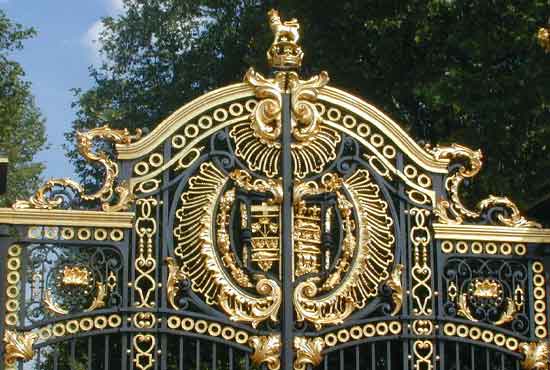 GATE EXPECTATIONS
The entrance to your home is very special & makes your environment look & feel very grand whether it is or it isn't. It is the first thing that people see & the colours & finishes provided are very important, you also want the gates to last, which is why I give a 10 plus years guarantee on all my gates that are painted. If the paint is old & flaking, or rusting, or the paint has just worn to a dead flat finish & looks bland & jaded, I can transform them into looking truly memorable & fit to greet people to your home.
I can give Gates an array of colours from Black to Blue, Red to Green & can paint sections in Gold, to imitate the appearance of real Gold Leaf if you wish?!. The paint I use is extremely robust & specialized, fit for the job.
I travel the UK & if you send me a picture I can send you an immediate quote, a medium to large Gate can usually be done in Seven Days depending on how much preparation there is, so not inconveniencing you or your guests driving in & out!!
Some larger Gates may take longer to do with the exacting nature & size of same & with inclement weather conditions having a bearing on external metal surfaces.
CHRIS BAKER @ C.M. BAKER LTD.
Providing Interior Decoration and Decorative Painting Services in Derbyshire, Yorkshire, West / East Midlands and beyond.
Tel:- 07984 070617 or 0114 230 6828
Hallam Chase, Sandygate, Sheffield, South Yorkshire, S10 5SW • Company Reg. No.: 5954771