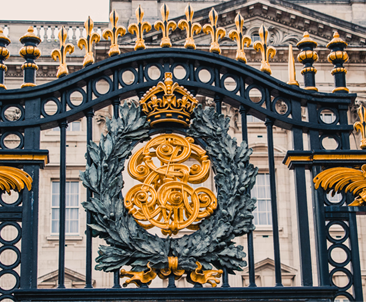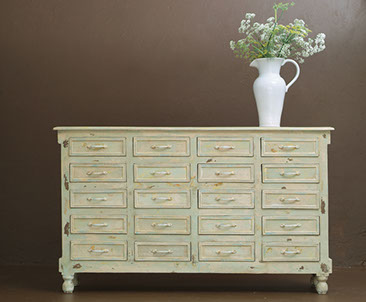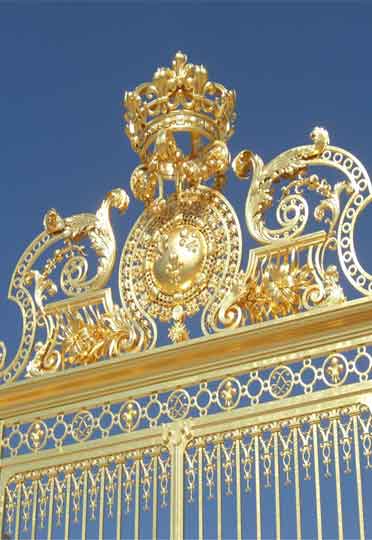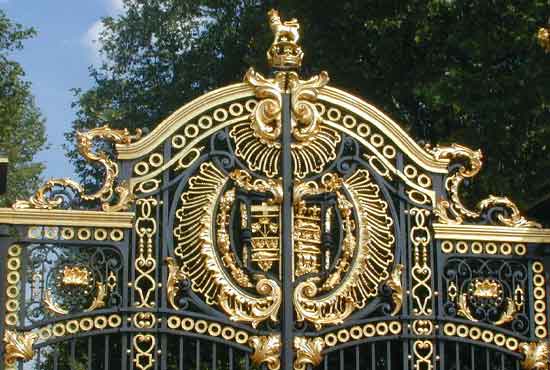 GATE EXPECTATIONS
The entrance to your home is very special and makes your environment look and feel very grand whether it is or it isn't. It is the first thing that people see, and the colours and finishes provided are very important. You also want the gates to last, which is why I give a 10 plus years guarantee on all my gates that are painted. If the paint is old & flaking, or rusting, or the paint has just worn to a dead flat finish and looks bland and jaded, I can transform them into looking truly memorable and fit to greet people to your home.
I can give gates an array of colours from black to blue, red to green and can paint sections in gold, to imitate the appearance of real gold leaf if you wish. The paint I use is extremely robust & specialised, fit for the job.
I travel the UK and if you send me a picture, I can send you an immediate quote. A medium to large gate can usually be done in seven days depending on how much preparation there is, so not inconveniencing you or your guests driving in and out.
Some larger gates may take longer to do with the exacting nature and size of same and with inclement weather conditions having a bearing on external metal surfaces.
CHRIS BAKER @ C.M. BAKER LTD.
Providing Interior Decoration and Decorative Painting Services in Derbyshire, Yorkshire, West / East Midlands and beyond.
Tel:- 07984 070617 or 0114 230 6828
Hallam Chase, Sandygate, Sheffield, South Yorkshire, S10 5SW • Company Reg. No.: 5954771