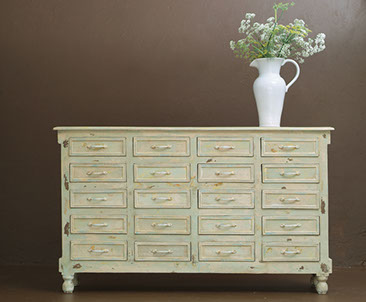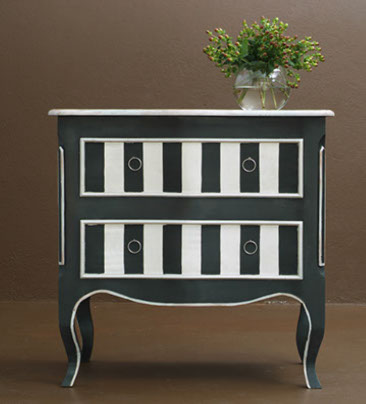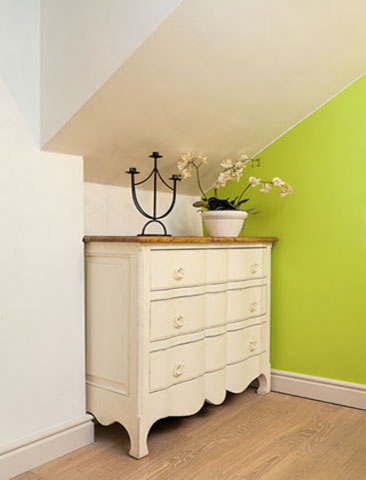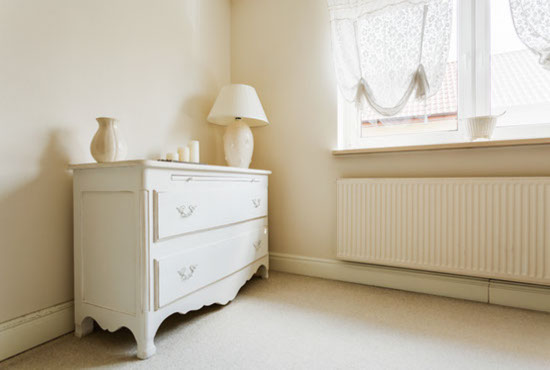 FINE PAINTED FURNITURE
I carry out all manner of high end painting to Furniture especially French but all types & styles of large itemed furniture will be considered, from plain to extremely intricate , these are some of the following names that you may allow me to pour my passion on & for you to end up with something truly unique I have and will travel anywhere in the UK & abroad to carry out this sought after & special work.
FRENCH HERITAGE, CHRISTOPHER GUY, HENKEL HARRIS, FENDI CASA & EDRA, there are others but this gives you some idea of what I paint, also in a nearer home capacity I will always consider bringing forward as a small project any type of large item to be painted in the colours of your choice & finish.
Beauty & passion for your Furniture..............Look no further !!.
CHRIS BAKER @ C.M. BAKER LTD.
Providing Interior Decoration and Decorative Painting Services in Derbyshire, Yorkshire, West / East Midlands and beyond.
Tel:- 07984 070617 or 0114 230 6828
Hallam Chase, Sandygate, Sheffield, South Yorkshire, S10 5SW • Company Reg. No.: 5954771